ApplePalooza
Saturday, September 21, 2019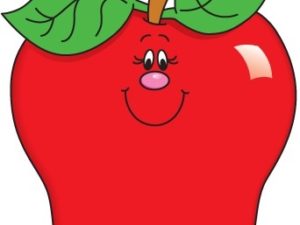 ApplePalooza
Saturday, September 21, 2019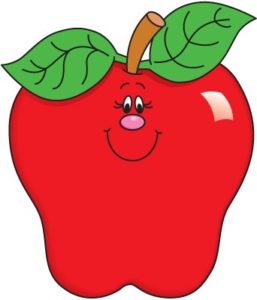 You're invited to Downtown Sycamore  on September  21st  to celebrate ApplePalooza – a celebration of Apples and all things Fall.  Join 11 downtown merchants who will be offering store specials, and fun family activities to kick off the fall season.  This is a FREE event.  Watch Merchants of Sycamore on Facebook for more information on each business.
Participating Businesses:
Cassie's Corn Crib Café will be featuring Apple Cupcakes.
Christian Connection will have a FREE gift with purchase.
The Clock Shoppe will have all the "Music in Motion Clocks" on sale. Plus choose a fresh Apple to enjoy.
The Garden Market will offer Buy 1 Perennials Get 1 FREE. www.thegardenmarket.blogspot.com
The Forge of Sycamore will have Apple Pizza and Fallen Apple Ale and a Bourbon Apple Cocktail.
Lizzy's Boutique will have an Apple Trivia, www.lizzyspinkboutique.com
Made Just for You: 25th Anniversary Open House! The first 25 customers who make a purchase will receive a gift bag of goodies.  Door Prizes and Store Specials.  Sample Aspen Mulling Spices Spiced apple cider.  FREE fall make it take it for children. www.madejustforyougifts.com
SIS  Shop in Style will have an  Apple SuRpRiSe. www.sisshopinstyle.com
Sweet Earth Jewelry & Gifts will offer the first 50 children who visit Sweet Earth and find the hidden Apple in the Toy Department will receive a FREE Melissa and Doug Mess Free Glitter Kit.  Sample Caramel Apple Red Tea or Hot Apple Cider Tea.  Watch an Apple Coring Demonstration using the newest kitchen tool – the 2-N-1 Apple Corer.  Customers will get 20% off all Apple Products including:  1803 Apple Candle Fragrances, Apple Teas, Cider Apple Donut Mixes, Homemade Apple Butter,  2-N-1 Apple Corer, and beautiful faux Apples. www.sweetearthjewelry.com
UOI Boutique will offer a Buy 2, Get 1 50% off.  www.uoionline.com
Whimsical Perspective special to be announced, www.whimsicalperspective.com