August 31, 2021 – Tuesdays on the Town 'Family Ag Night'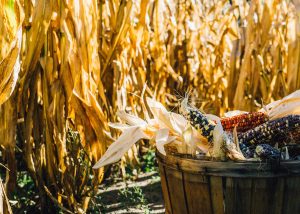 On Tuesday, August 31, 2021 from 5:30-7:30pm, Tuesdays on the Town will be hosting Family Agriculture Night. We invite you downtown Sycamore to experience farm tractors, a petting zoo, and several interactive games for the entire family!
Tuesdays on the Town occur on the second Tuesday of each month, June through September, and feature family-friendly activities. The downtown businesses will be open late featuring special offers.