December 3-19, 2021 – Santa House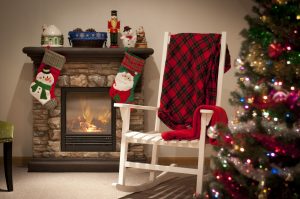 Friday, December 3, 2021 – December 19, 2021
Santa takes time off from his workshop to vacation in Sycamore during the holiday season. His "vacation home" is located on the courthouse lawn and is open for visitors starting December 4th.
Santa House is proudly sponsored by DeKalb Sycamore Chevrolet GMC Cadillac and Discover Sycamore.
Santa House Hours:
Friday, December 3rd 6:30 p.m. to 8 p.m. (immediately following the Holiday Tree lighting on the Courthouse Lawn).
Saturdays and Sundays 11-2pm.
Santa's House has a personal mailbox! Be sure that Santa receives your wish list this year by delivering it yourself.