1 event,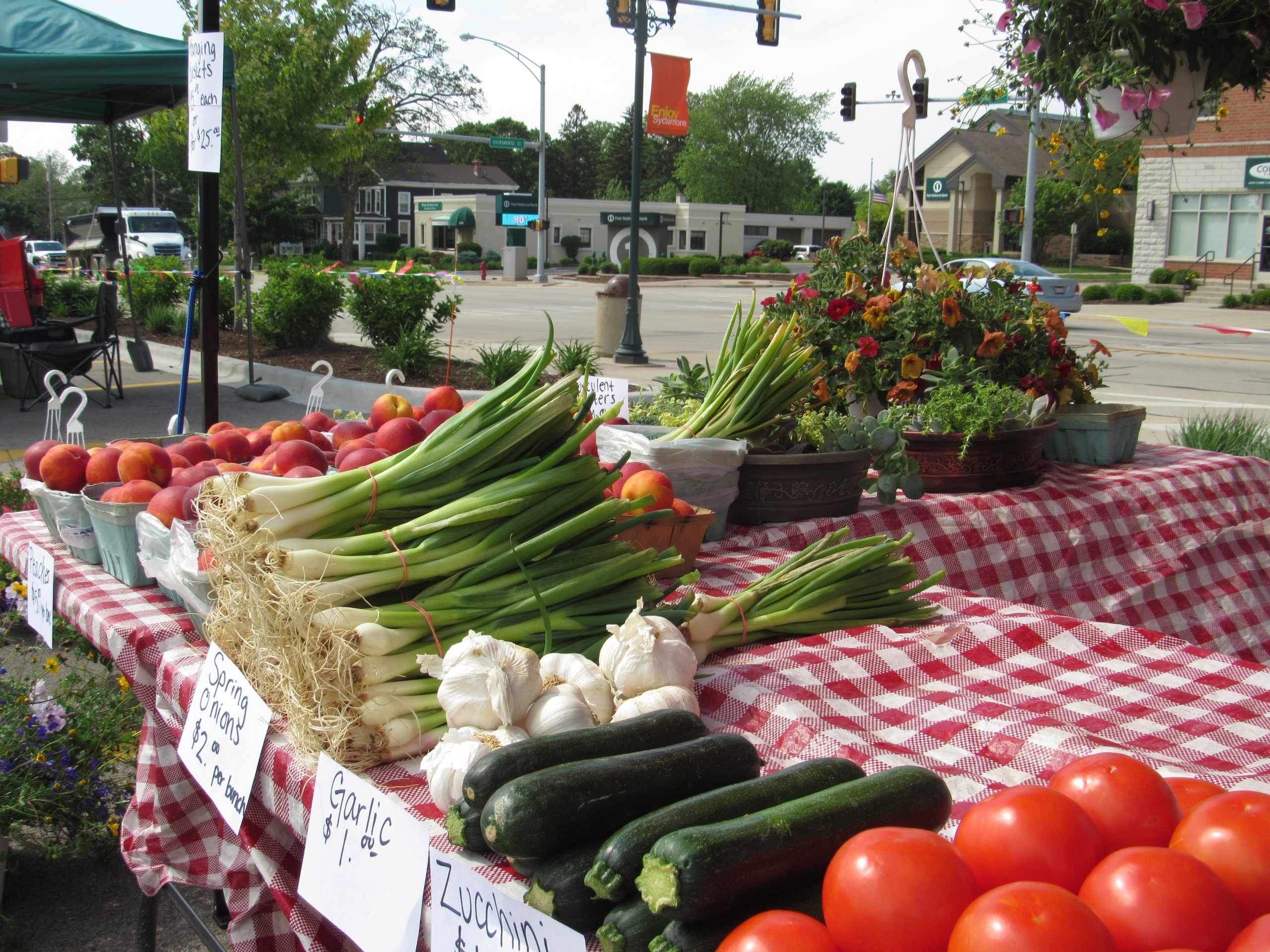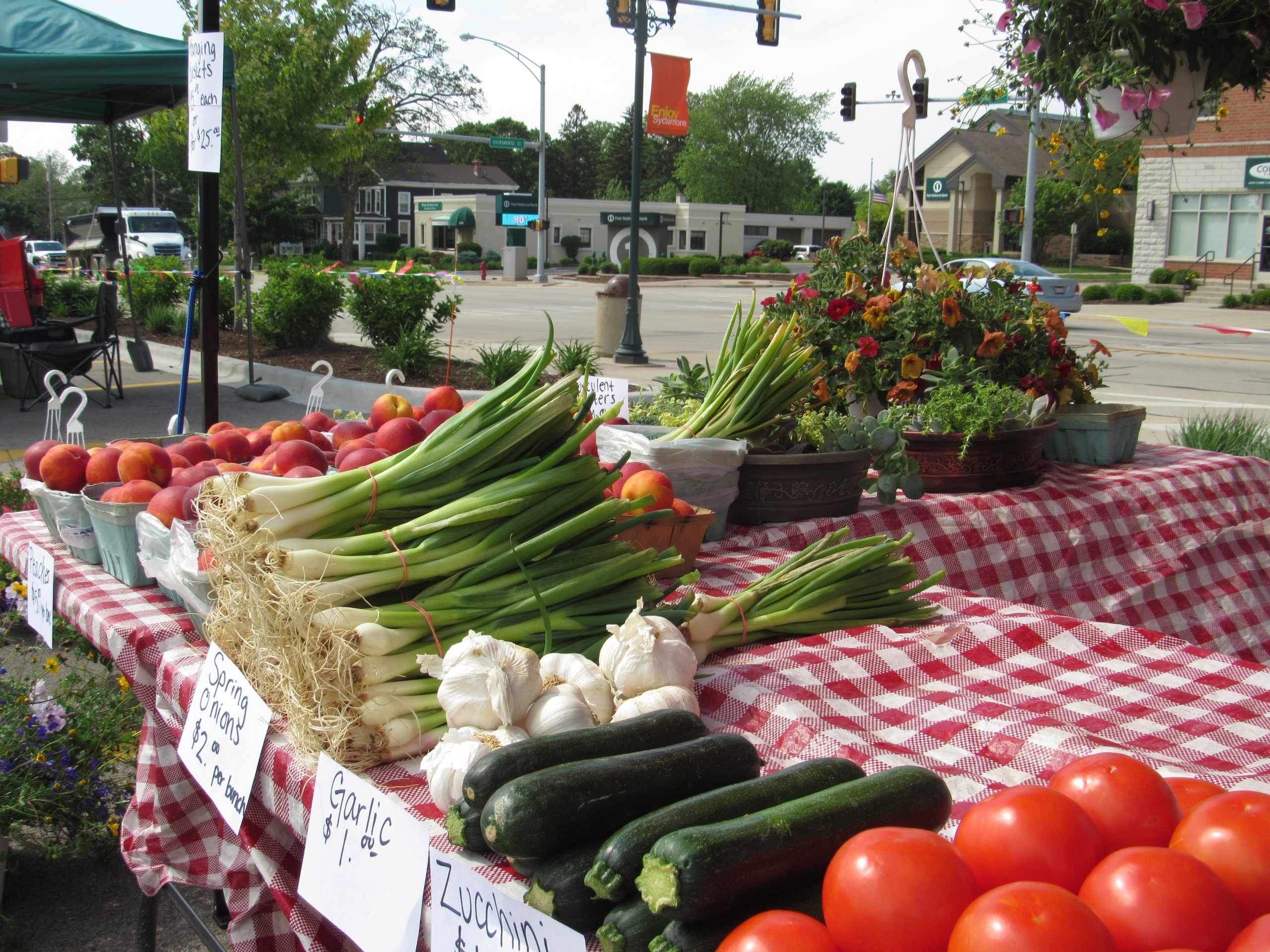 Eat Fresh, Buy Local, and Be Well! WE ARE NOW LOCATED ON THE DEKALB COUNTY COURTHOUSE LAWN! We invite you to shop for locally grown just-picked produce, fresh from the farm. We are one of the few authentic farmers markets in our area.  Our mission is to bring our farmers and community together.  At our […]
1 event,
PJ's Courthouse Grill is once again hosting OKTOBERFEST! Live Music Outdoor Event Under the Big Tent. Saturday, October 1 ~ 5 to 11 PM Live Music by Zicke Zacke Party Band For details click here Oktoberfest2022Flyer
1 event,
Join us my pretties for a WICKED event! Grab a few of your favorite witches for a fun shopping event in downtown Sycamore. Your ticket will include a  souvenir goblet, spell card (list of businesses) and a bewitching evening! Visit all of our participating businesses,  leave your spell card at our final stop at MVP's […]
1 event,
Presented by the Kiwanis Club of Sycamore $5 per pumpkin | Time Slots: 2-3pm or 3-4pm Please register in advance for a time slot at the Community Center or by calling 815-895-3365. Arrive any time within the hour you signed up for. Roll a pumpkin down the sled hill to the prize grid below – […]
1 event,
Every year, Sycamore's Pumpkin Fest kicks off with the Opening Ceremony and cake cutting on the courthouse lawn. This year's theme is Wild West Pumpkin Fest! This city-wide event showcases delicious food, three indoor art and craft shows, a historic house walk, two carnivals, the Pumpkin Run 10K, and other fun-filled events. The festival is […]
2 events,
The City of Sycamore is hosting Downtown Trick or Treat this Thursday, October 27 from 4pm to 6pm For more info contact the City of Sycamore!
2 events,


The 44th Annual Sycamore Pumpkin 10K Road Race will be held on Sunday, October 30, 2022! JOIN US THIS YEAR FOR OUR SECOND ANNUAL SYCAMORE PUMPKIN 1 MILE FUN RUN! All ages welcome and registered runners/walkers will receive an exclusive Fun Run shirt and bib. This Fun Run will start on Route 64 near the […]